This is a follow up to a post last week on responses received after the July 26th Sermon about five parables Jesus tells in Matthew 13: 31-33, 44-52 to describe the Kingdom of Heaven. I asked in that post for any further pictures, parables, songs, etc. that help you to understand what God's Kingdom is like. I received a few more, which I am posting here.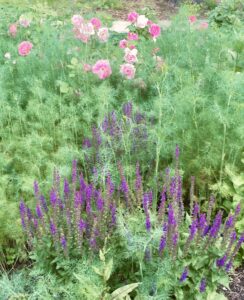 A Parable: The Kingdom of Heaven is like siblings who put their arguments aside to comfort each other.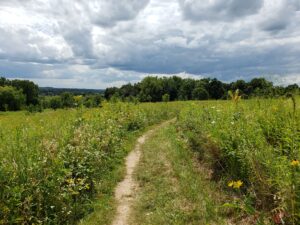 Thanks to everyone who participated in this opportunity to share with one another!
Blessings,
Pastor Kathleen